Contact Us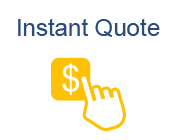 +86 13480709275
Block 11,Shunchang Industrial Park, Xiaobian Second Industrial Zone, Chang'an Town, Dongguan City, China
Micro Metal Injection Molding (MIM) offers numerous advantages over traditional metalworking technologies. It is particularly well-suited for applications requiring complex shapes. Micro MIM provides a wide range of high strength and corrosion resistant materials, offering alternatives for various applications. Industries such as automotive, aerospace, medical devices, and firearms are utilizing MIM in their products. Harber Industrial is a micro metal injection molding company specializing in the production of precision and miniature parts using Metal Injection Molding (MIM) technology. With years of experience in the powder metallurgy and micro MIM industry, we focus on providing MIM components for the 3C industry, powder metallurgy parts, MIM metal powder injection molding, precision powder metallurgy parts, non-standard precision MIM parts, and injection molded MIM precision accessories. Our products are environmentally friendly.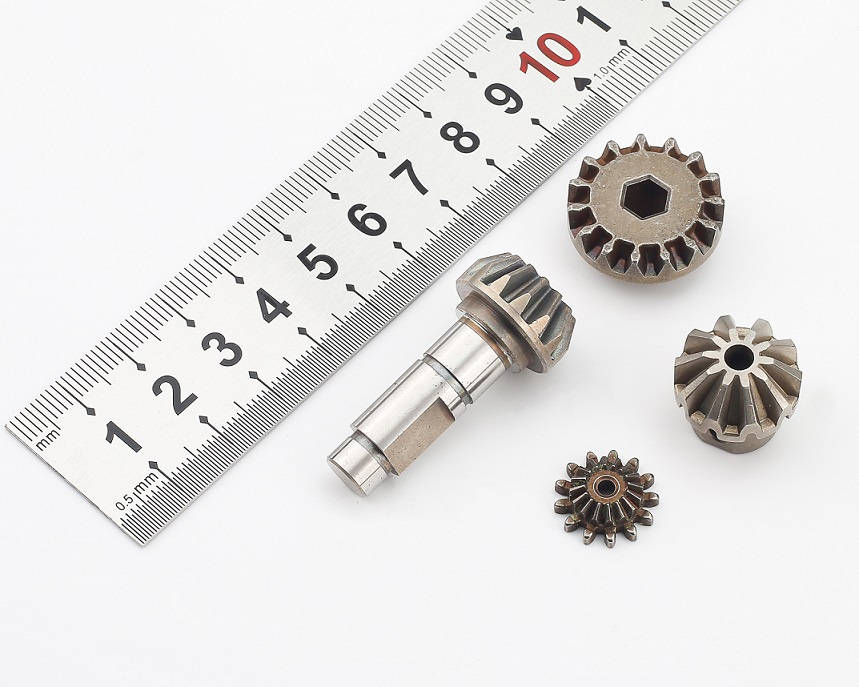 Our Mirco MIM technology enables mass production of small, complex metal components with precision
Metal injection molding (MIM) is one of the powder metallurgy processes, and therefore has a wide range of material selection and high applicability. In addition, unlike press-sintered powder metallurgy, it also has high design freedom, high density and precise production. Since the injection molding process uses molds, it enables stable, high-quality mass production of metal parts with complex designs. The smaller powder size and higher binder content are significantly different from the press-sintered process, which pose greater challenges for the development of MIM process.
The advantages of Micro MIM include:
Excellent for high volume production: Micro MIM allows for the efficient production of large quantities of parts.

Consolidation of parts: Micro MIM enables the fusion of separate components into a single MIM part, eliminating the need for assembly.

Mass production of intricate parts: Micro MIM is capable of producing highly detailed and intricate parts and structures in large quantities.

Reduction or elimination of machining: Micro MIM can produce near-net shape parts, minimizing the need for additional machining operations.

Waste reduction: Micro MIM minimizes material waste as it utilizes a powder-based process, resulting in reduced material usage.

Total cost reduction: By optimizing material usage, reducing machining requirements, and enabling mass production, Micro MIM helps to lower the overall cost of production.



Our Micro MIM products have a wide range of applications in various industries including medical equipment, instruments and meters, consumer products, household appliances, furniture hardware, nozzles and valves, garments, footwear, sports tools, fasteners, fishing tools, logos, locks, adult toys, watches, and jewelry products, among others.
Many parts have been successfully from other processes into the Micro MIM, and the cost decreased by 30%. For hard materials (such as high strength stainless steel, electronic packaging materials, oxide ceramics, carbide ceramics, and metals, and refractory material), as compared to machining, Micro MIM has been shown that the cost can be reduced by at least 75%. Some devices automobiles, computers, business machines, medical instruments, electronic systems and industrial appliances respect for sometimes 20 times the cost can be reduced.
Harber Metal Micro MIM has showed capabilities in:
  • Advanced metal fabrication facilities & quality inspection system
  • Metal Parts Quality control system
  • Rich experiences in micro MIM product development and manufacturing process
  • Complete network of metal parts sales and service
Harber Metal provide the widest variety of material option among the MIM manufacturer.
Harber Metal experienced material (Trial included)

Stainless steel

304L, 316L, 17-4PH, 410L, 420J2, 440C, HK30, Precipitation hardening by Si

Titanium

Ti, Ti-6Al-4V

Copper

Cu, Nickel silver, Cupronickel

Nickel

Ni, Kovar, Inconel 718

Magnetic

Fe-3%Si, SS410L, PB permalloy, Permendur

Low alloy steel

SCM415

Tungsten

W-Ni, W-Ni-Fe, W-Cu

Molybdenum

Mo-Ni

Precious metal

Au, Ag, Pt alloy, Ir
Our Mirco MIM technology is specially developed for mass production of small metal parts with complex designs
Harber Metal is a fully integrated MIM parts producer with capabilities and proficiency in design, tooling, materials, and a full range of finishing and assembly operations. We are Specializing in Micro Metal Powder Injectin Molding(MIM), Ceramic Injeciton Molding(CIM) and CNC machining production services. OEM/ODM Customizations are welcomed.
If you want to know more details about our Mirco MIM technology, please contact us. CONTACT US NOW >>