Contact Us
+86 13480709275
Block 11,Shunchang Industrial Park, Xiaobian Second Industrial Zone, Chang'an Town, Dongguan City, China

How Can We Help?
If You Need Any Helps Please Feel Free To
OEM Structural Parts
Harber Metal works closely with you on design, materials and finish requirements to extract maximum value from the MIM process. Our extensive in-house capabilities in machining, heat-treating and surface finishing provide a way to manage total program cost.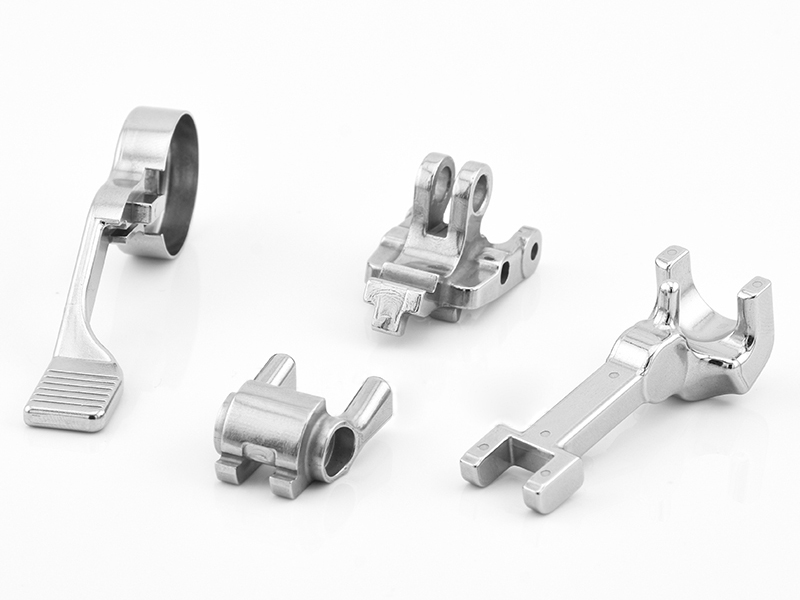 Adaptable Metal Production Demands
The wide range of applications for industrial products demands a supplier who is capable of meeting both small and large batch-manufacturing requirements.


MIM Industrial Product Solutions
Door hardware – Lock housings, cylinders, carriers, pins
Hand and power tools – Handles, bits, keyless chucks, blade clamps, pawls, ratchet mechanisms
Electronics – Sensor housings, fiber optic connectors, microwave packages, heatsinks
Hydraulics – Valve spools, housings, lavatory fixtures
Fasteners and Hardware – Aerospace
Plumbing – Valve spools, faucet hardware
Safety – Fall protection mechanisms
Oil & Gas – Valve components for high corrosion applications
From concept to completion, your custom metal project will be under experienced project management, sparing you the hassle of untimely conference calls, communication gaps, language barriers and "real time" information gathering.
We'll be with you, together bring your project from ideas to market.