Contact Us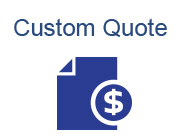 +86 13480709275
Block 11,Shunchang Industrial Park, Xiaobian Second Industrial Zone, Chang'an Town, Dongguan City, China
What is the cooperation steps?
1: Give us inquiry by email.
2: Quote your price by our sales usually in 1-2hours on working days.
3: Confirm price& artwork and Sign Contact
4: Pay first half money
5: Make free metal parts samples to your door by DHL freely for confirmation
6: Only get your metal parts sample approval then start to arrange mass production.
7: When mass production is finished, we will take clear pictures for you confirmation. After you confirmed you pay balance.
8: Shipment by sea or air depends on your requirements.
9: You get the products, deal finished.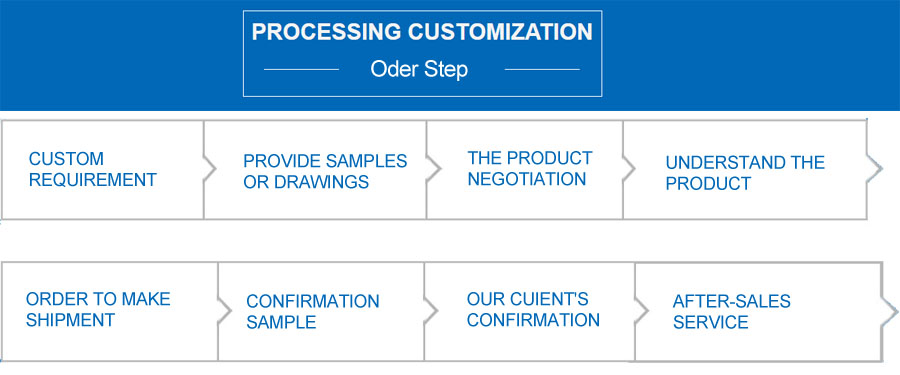 How to Get the Exact Quotation Asap?
1 Firstly we need to have the 2D drawings and 3D drawings, in which there are material, detailed dimensions, geometric tolerances, and other necessary parameters; for magnets, the magnetic characteristics such as Br, HCJ, HCB, (BH)max are very necessary.
2 the monthly or annual requirement in quantity;
3 what is the part/component used for; it means usage.
4 surface treatment such as sand blasting, plating, coating...
For whole steps we will guarantee you can get the metal parts safely and fast and in high quality. If in cased happen any problems because of us in this machining process, we promise remachining freely or refund your money. If mistakes is happened from your end, we can also remachining if you agree to pay extra machining cost.
Your Partner for High-precision Complex Metal Shaped Solutions