Contact Us
+86 13480709275
Block 11,Shunchang Industrial Park, Xiaobian Second Industrial Zone, Chang'an Town, Dongguan City, China

How Can We Help?
If You Need Any Helps Please Feel Free To
Porous Metal Components
Porous Metal Components
Harber supplies porous metal products as part of an assembly. Here's how it works:
Sintering process bonds to a fitting

Press fit into a fitting

Constant filter flow for device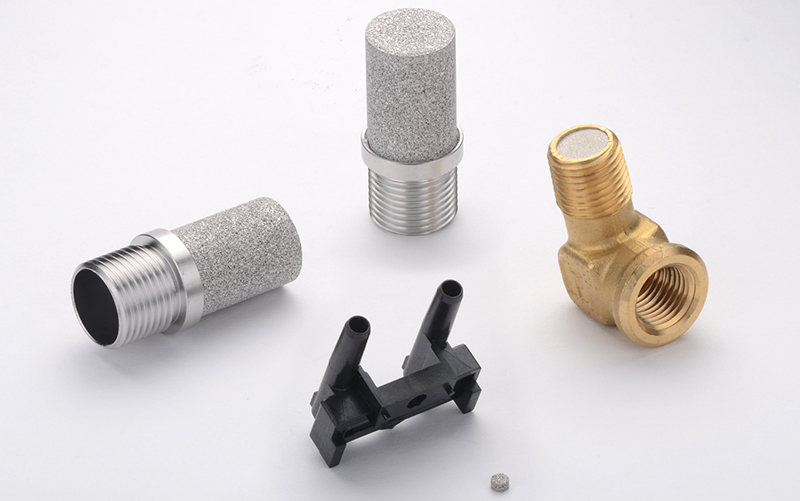 Sintered Metal Filters
Harber supplies sintered metal filters in a variety of shapes and sizes, depending on the application's specific needs.
Two ordering options:

Utilize existing off-the-shelf parts

Develop custom filter design specific to an application
Porous & Sinter Metal Filters Solutions
Harber engineers a wide range of sintered metal filters and porous metal components and designs components with application-specific porosity levels. Materials are available for high volume stainless steel metal applications and applications requiring specialty alloys.