Contact Us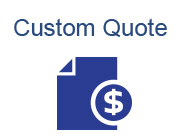 +86 13480709275
Block 11,Shunchang Industrial Park, Xiaobian Second Industrial Zone, Chang'an Town, Dongguan City, China
What's the Metal Parts Quality?
The company has not only full set of advanced and multiple inspection method, but also established a strict quality management system and passed the ISO9001, ISO14001 and TS16949 certificate.
On this basis, in order to real-time monitor the whole production system, Harber import comprehensive SPC to ensure that every production line and every process can work normally as well. Production process can be timely tracked and solve abnormal issues occurring in the production process in time. In the quality control, really realize "in advance" prevention and control, improve production efficiency, reduce defective ratio, and supply quality and customer satisfaction with products.
Always a pre-production sample before mass production;

Always final Inspection before shipment;
High-precision testing equipment
High-precision testing equipment is used to ensure product quality.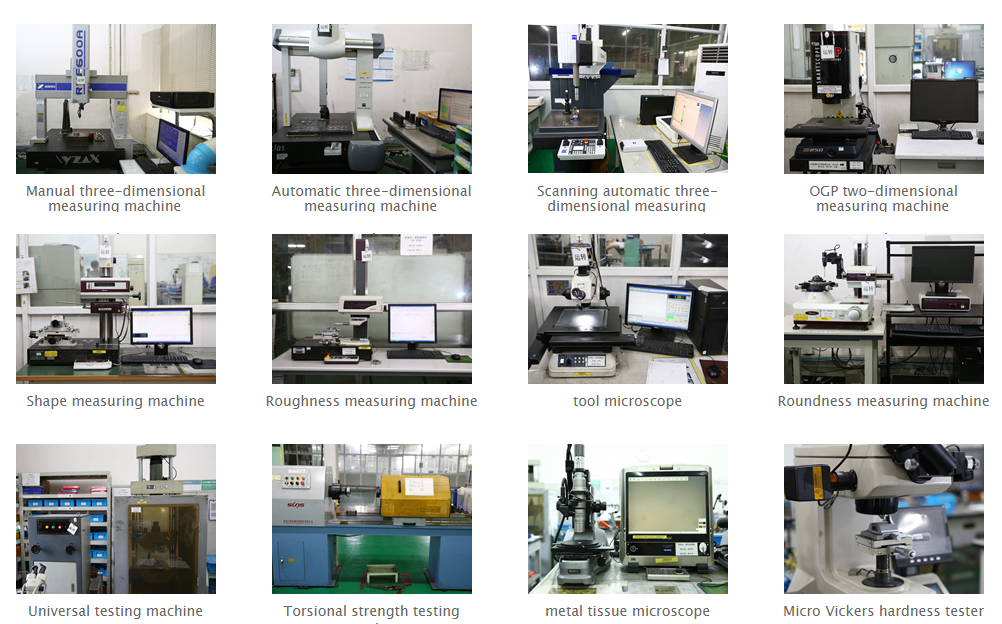 In 2016, the company passed the ISO9001:2015 quality system certification and obtained the Shenzhen High-tech Enterprise Certificate in 2019. Our company can produce various three-dimensional complex structural parts, functional parts, and appearance parts according to the different needs of customers. Our products are widely used in industries such as the 3C industry, lock industry, watch and jewelry industry, medical equipment industry, household appliance industry, automotive industry, and communication products industry. With a team of professionals graduated in powder materials, we provide high-quality products to customers in various industries through rigorous and standardized control processes.
Detailed quality control associated with the first delivery of products, including various measuring characteristics and special requirements of data – size, hardness, microstructure, chemical and other characteristics. As inspection standard parts production, it need to identify a number of factors what needs to be measured, how to measure, where is the production of measurement, the measured frequency is how much, how many samples each use, how to extract the sample, associated with the measurement of batch size. Typically, each industry has direct to implement the inspection standards.
Statistical process control is an important technology. Harber is used as an intermediate in the manufacturing process, the actual process used to assess the extent of drift state of the standard conditions, the purpose is to make the process products of the MIM are maintained within acceptable range. Certain fluctuations in any process, but the Harber could lead the products beyond the acceptable range of process capability for continuous monitoring of drift.

What should be done if a batch of goods is received with poor quality?
Yes, it happens sometimes. We are sure we will take care of the issue.
1)Please send us the QC report which describes the problems accurately;
2)Also the pictures showing the problems;
3)The bad parts quantity from total amount.
4)Then we will discuss the details of solving the problems.
Will an increasing number of mobile phone manufacturers opt for MIM technology?
Yes, it is a main trend since mobile phone parts are very small and demand high quality, precision, most important the demanding quantity is very big.
Quality Policy:
Quality Assurance

Customer Satisfaction

Sharing Benefit

Openration sustaining
Environmental Policy:
Regulatory compliance

Pollution prevention

Waste and energy reduction

Full staff participation

Improvement sustainment
We are professional metal injection molding factory for more than 10 years, You just need tell your requirements clearly to us our sales will confirm everything clearly with you before production . The best metal parts will show at your door in time.