Contact Us
+86 13480709275
Block 11,Shunchang Industrial Park, Xiaobian Second Industrial Zone, Chang'an Town, Dongguan City, China

How Can We Help?
If You Need Any Helps Please Feel Free To
Copper Parts
Copper MIM technology provides the unique ability to produce highly complex components that cannot be achieved economically by any other process.
Harber Metal works closely with you on design, materials and finish requirements to extract maximum value from the copper MIM process. Our extensive in-house capabilities in machining, heat-treating and surface finishing provide a way to manage total program cost.
Advantages of Powder Metallurgy Copper-Based Parts:
Powder Metal Copper Parts is mainly made of copper powder through special industrial metallurgy processing, which has the characteristics of no rust, anti-aging, long life, etc.
1. Better Peformance
2. Longer Working Life
3. Shorter Part Cycle Times
4. Reduced Machine Fatigue
5. Application-Specific Finishing
6. Made for High Quality Air Condition Compressor
7. Available in a variety of sizes
8. Safe and reliable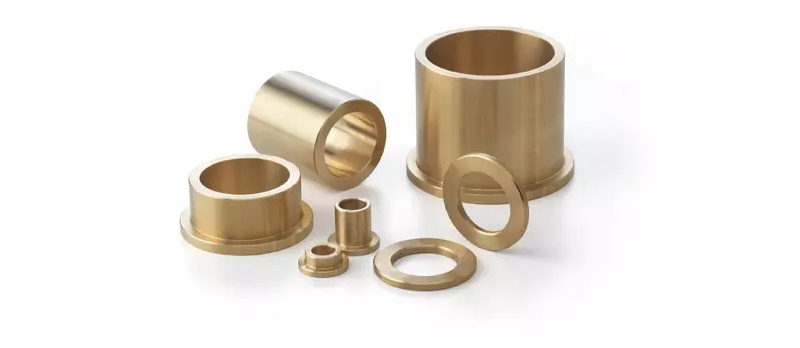 From concept to completion, your copper metal project will be under experienced project management, sparing you the hassle of untimely conference calls, communication gaps, language barriers and "real time" information gathering.
We'll be with you, together bring your project from ideas to market.